Creating a Brighter Future
At illooms®, it is important to us that we contribute to a sustainable future for generations to come. So, it's vital that every element of our balloon's journey, from the moment it's made to the moment it lights up your party, is as sustainable and eco-friendly as possible. Of course, there is a lot to do, but here's what we've already accomplished…
The Journey Begins
Within the first 18 months, we have already lowered the impact of our operations. For example, we decreased the size of our packaging, so throughout an illooms® journey, we can squeeze more into less. That means less space in warehouses, shipping containers, and store shelves, drastically reducing our carbon footprint.
Alongside this, illooms® packaging is now fully recyclable. You can return your empty packs to any supermarket alongside other household soft plastics like bread bags, crisp packets, and fruit or vegetable bags.
Lighting the Way
In 2022 we launched our EcoAir range. These fully recyclable balloons are made from a mono-plastic material and require no helium. And the best part is they can be deflated and reused over and over again!
We have also created Eco sticks. These cardboard balloon sticks are plastic-free and reusable, so there is no more waste.
Both our latex and foil illooms® contain LED and battery components that are 100% recyclable!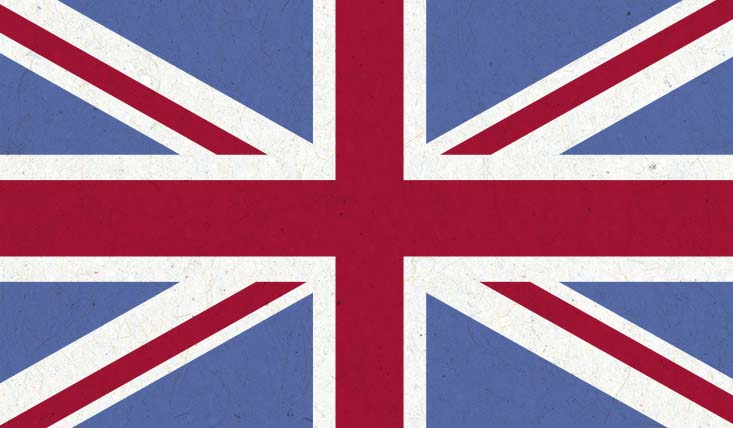 https://www.recyclenow.com/local-recycling?rlw-initial-path=local-authority/search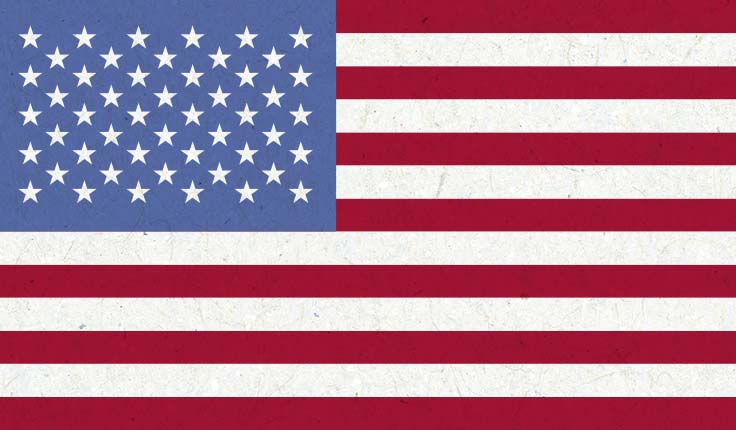 https://how2recycle.info/check-locally
Our latex balloons contain 100% biodegradable material extracted from mature rubber trees that use a sustainable extraction method. This means there is no harmful impact on the tree's health, and it can be used again.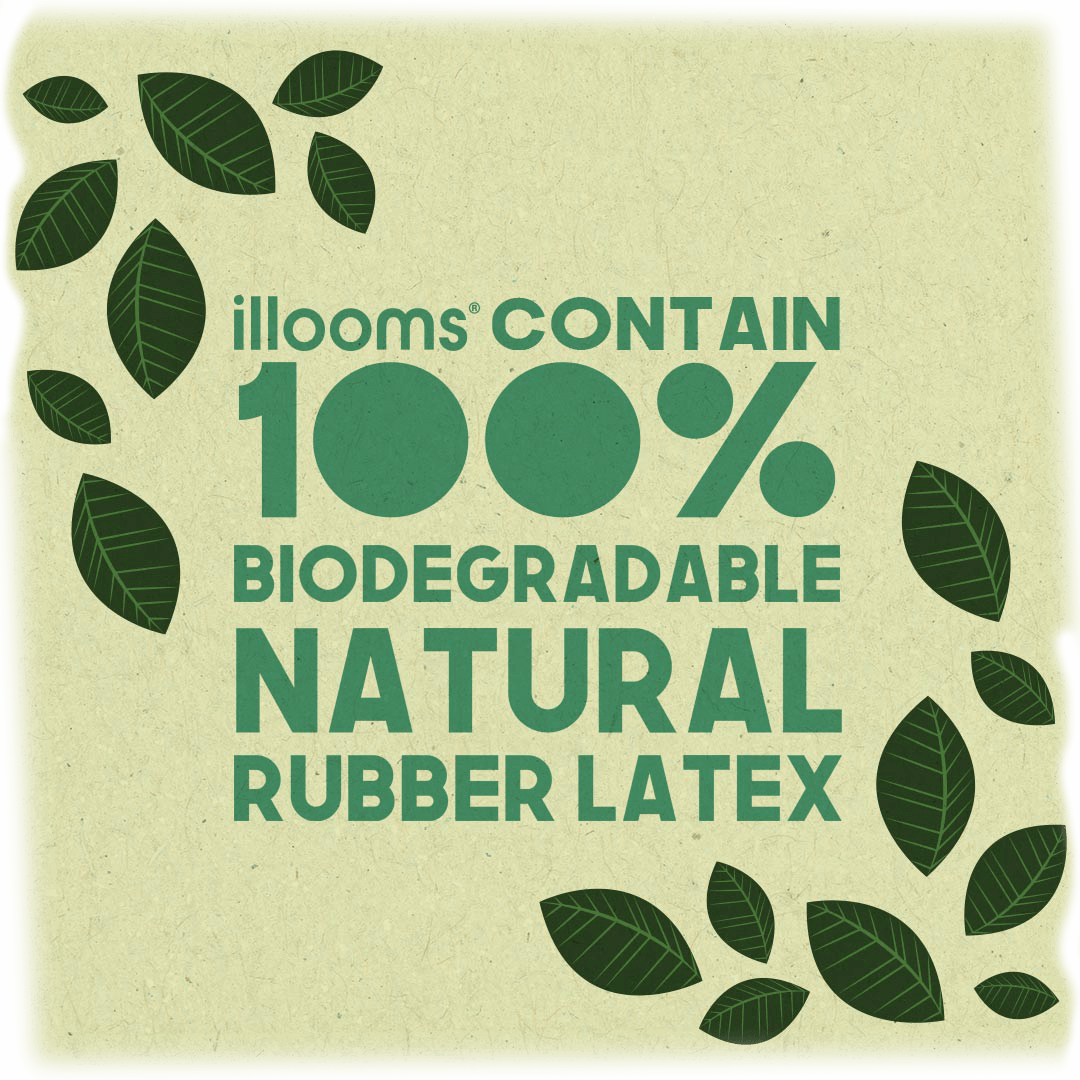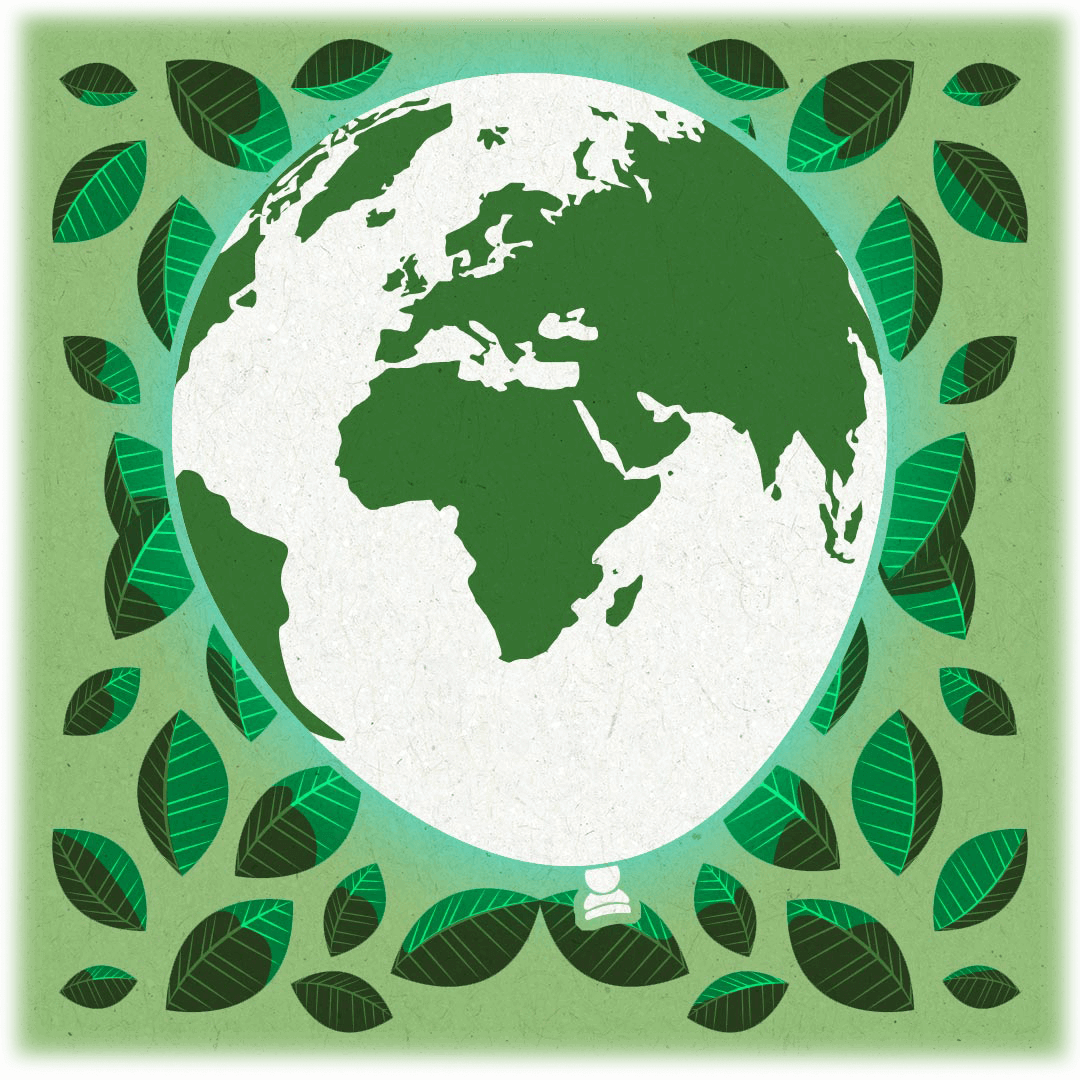 No Time to 'Waste'
We think protecting the environment and wildlife is important. So, at illooms®, we encourage you not to waste your balloons by releasing them into the atmosphere. That way, you can enjoy the fun for longer!
The Future Looks Bright
We are proud of what we have accomplished so far, but it is a work in progress, and there's a way to go before we can celebrate. We are currently working towards obtaining FSC certification for both our Paper and Latex components. We also plan to switch to more sustainable energy sources as soon as we can.
The illooms® Family
Our company thrives on family values. We support mental health, active health, and generally having fun when we can!
At illooms®, we thrive on family values and take our social responsibility very seriously. We strive to give back to our local community by supporting local charities for children's mental health and sensory needs. illooms® are also involved with Macmillan coffee mornings and regularly donates to food banks.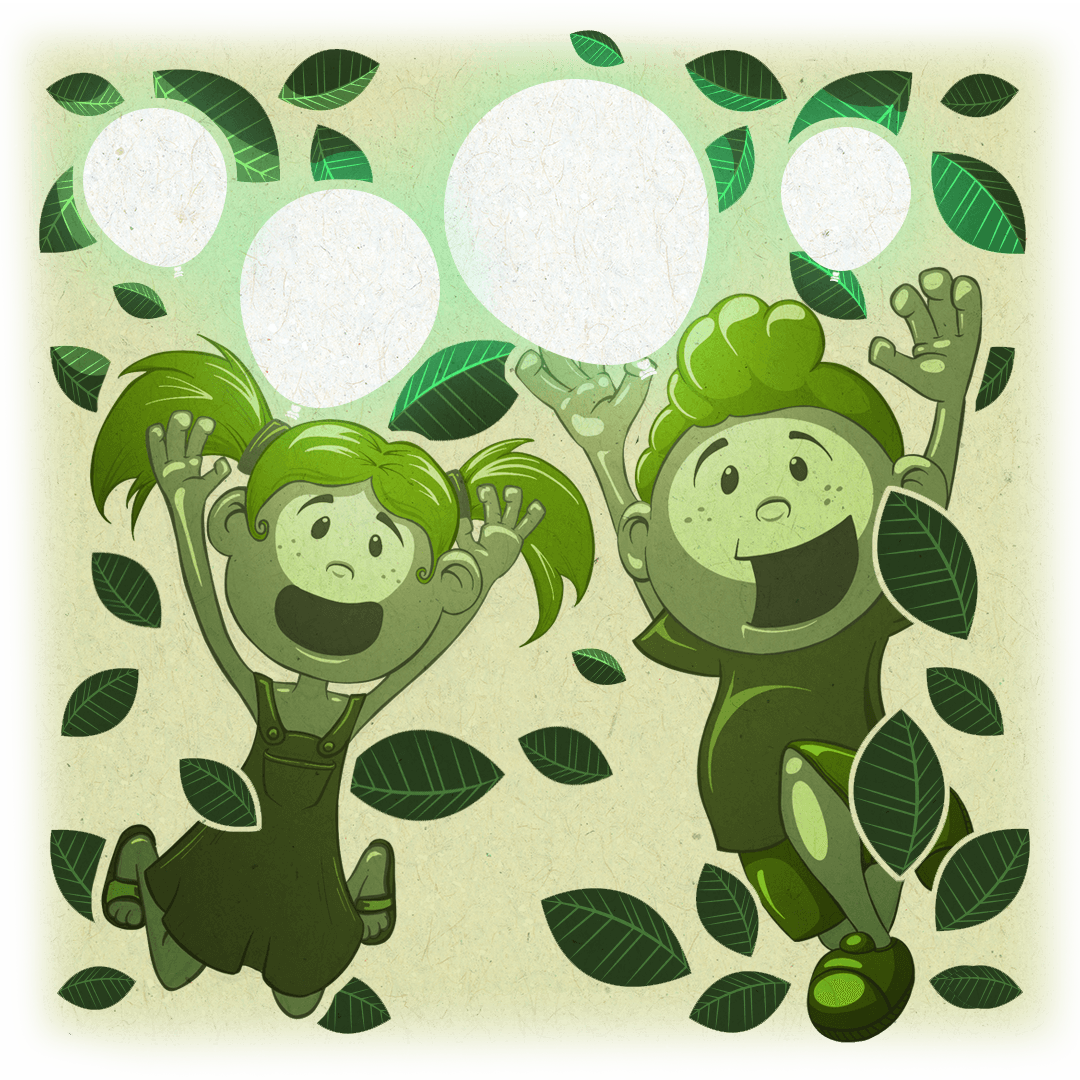 Illooms is a member of the How2Recycle® and OPRL standardised label programs. By implementing their label programs, ILLOOMS packaging in the USA, Canada and the UK will clearly communicate how to recycle our packaging and improve the reliability and transparency of our recyclability claims. This will help us identify solutions that will help us advance and communicate our sustainability goals and reduce our environmental footprint.