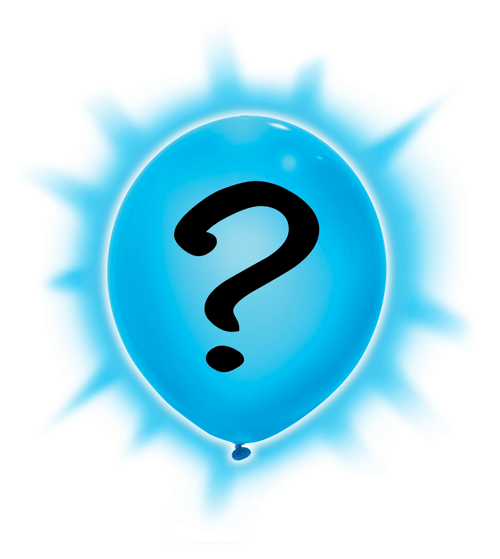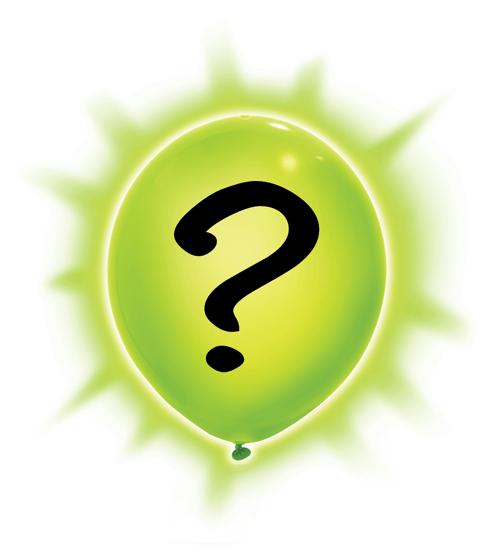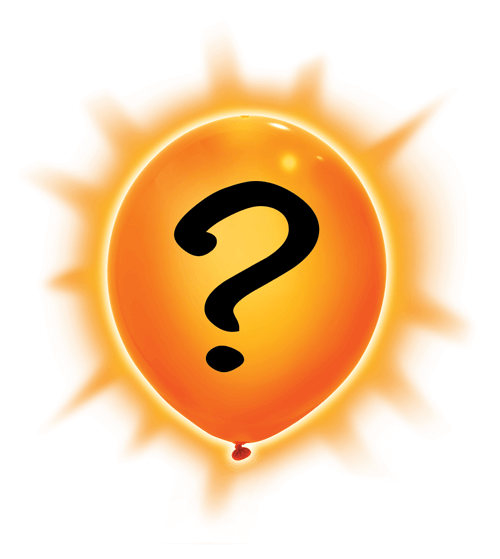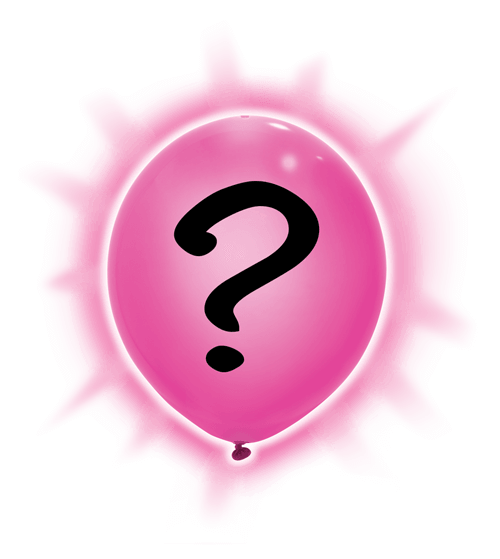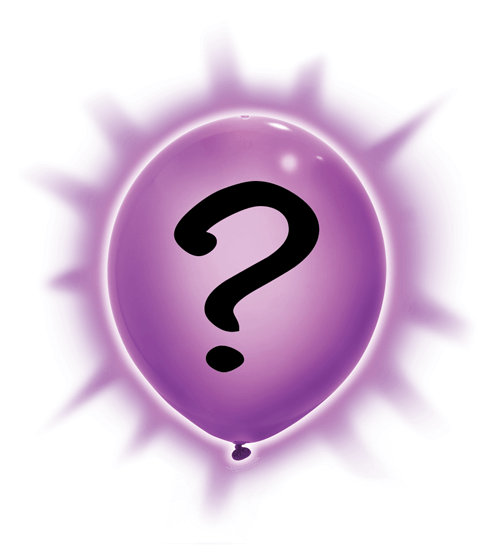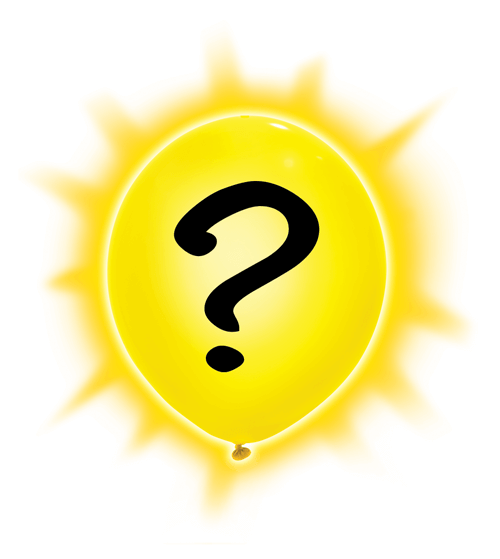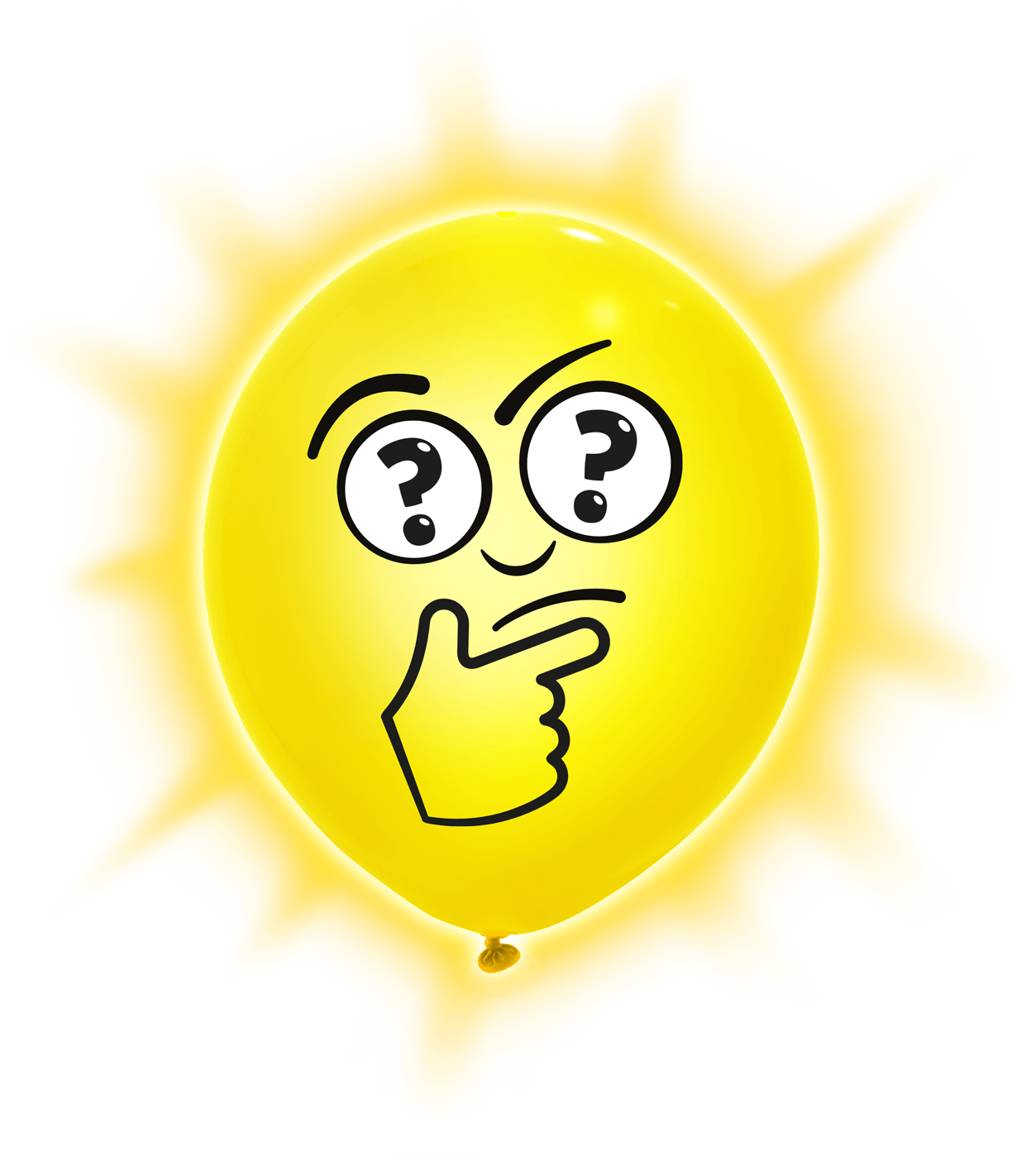 Here at illooms we'd love to speak with you about any questions or feedback you might have, but the answers you're looking for might be found on our FAQ page. If you can't find what you are looking for then please contact us using the details on this page.
Frequently Asked Questions
Got a question?
Contact Us
Office Opening Hours:
Mon-Fri
09:00 - 17:00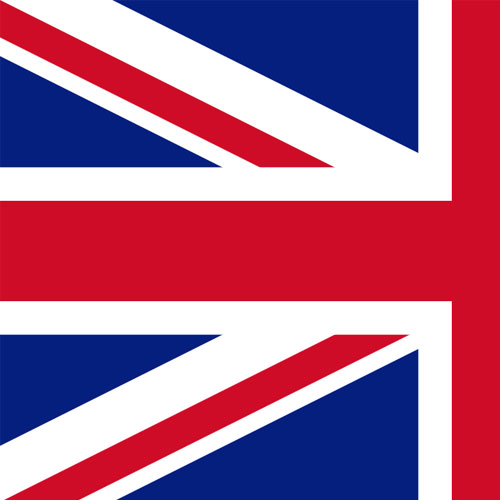 illoom Balloon Ltd
26 Cheshire Business Park,
Lostock Gralam, Cheshire,
CW9 7UA, England, UK.
UK Customer Services/Sales
USA Customer Services/Sales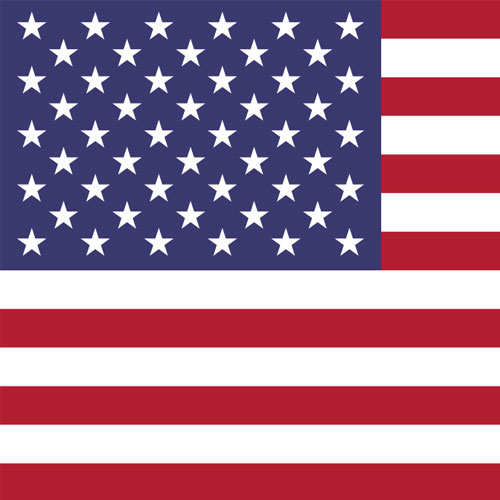 illoom Balloon LLC
304 SW 16th Street, Suite 6,
Bentonville, AR, 72712, USA.